Sorry, Gal Pals: Wedding Details are Trivial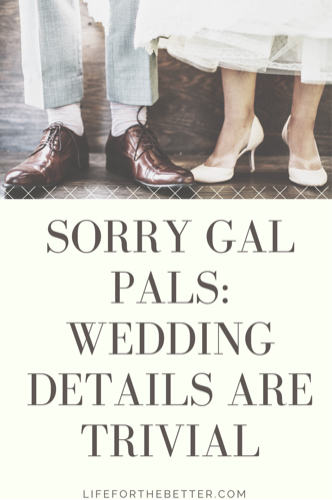 Like most women out there, I have always considered what my future would look like. As a little girl, my head was filled with ideas while playing House: a husband with some imaginary name and a baby doll or two to take care of. Society also tells us from childhood that we should strive to get married, make babies, and cook meals. 
Girls glom onto that first part: getting married. What does that entail? A wedding, of course! As young princesses, we imagine what a wedding is like and some of us even fantasize about a Cinderella wedding where we marry Prince Charming and ride off into the sunset, waving merrily. Roll credits! We don't spend nearly as much time focusing on what "happily ever after" looks like. Why the heck not? Isn't everything leading up to getting married just anticipation of what you're actually looking forward to, which is married life?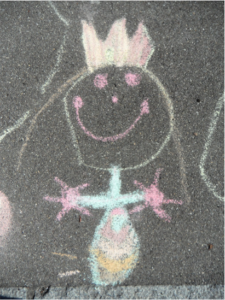 How do we lose sight of the marriage itself? And why isn't there a legit sequel to Cinderella where the Prince and Cindy plan for their careers? Cause let's be honest, she could probably start a pretty successful cleaning business right off the bat. Did they map out a general idea of their life together, decide what religion they'd practice (if any), and prepare for retirement before the big day? (Okay, actually that last one doesn't apply because retirement is probably becoming king and queen. Scratch that.)
What about all the other practical stuff? Did Cindy and Prince make sure that their values and goals in life aligned? Did they talk about credit scores and budgeting sometime between when the slipper was put on her foot and when they said "I do" like 30 seconds later? I don't understand why planning your lives together isn't romantic enough for Disney. Even the bare minimum of "planning" would be good to show a young audience in order to set the expectations straight. Planning your life together is a very intimate and beautiful thing, Disney!
I'll tell you what's not romantic, though: a lifetime of debt after a stressful $35,000 parade that society calls a "wedding." Yes, believe it or not, that's the actual U.S. average.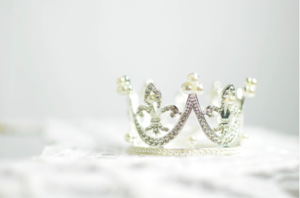 I have photographed upwards of two dozen weddings as a freelance photographer. Undoubtedly, my favorite weddings to shoot have been intimate, quaint, budget-friendly, and simple. One was in a field in the woods just beyond the groom's parents' house. The bride had purchased her non-traditional dress for cheap and she rocked it. Another was in a small town and had super simple centerpieces and a fairly bare reception hall. These couples each knew that the focus of their wedding day was not artificial. It was about their commitment and the unique, lifelong love they would share. They seemed to be the most relaxed brides and grooms, and the wisest. These newlyweds were able to enjoy the day more because they weren't obsessing over the details. Why? Aside from being organized, they had focused more time planning the marriage than the wedding.
Will the shade of your bridesmaids dresses matter after 25 years of marriage? Will the kind of salad dressing with dinner be important when you receive the keys to your first house? Will the number of carats in your diamond be important to you when you're planning for your first child together (if you decide to have children)? Don't let society tell you what you want. The wedding itself can be as expensive and stressful as you let it be. The memories of your wedding will last forever, and if you plan accordingly, the marriage will, too.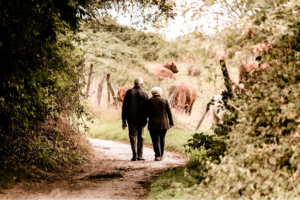 Don't get too busy planning a wedding that you forget to plan a life. Plan a marriage, not a wedding.
We use Personal Capital to track our net worth. We simply connect our assets and it tracks everything for us! Our net worth, cash flow, budget, investment fees, retirement planner, and more are tracked through this site. It's completely free too! Sign up for free and receive $20 when you open an account!