Tim
I believe it's important to live life to the fullest, laugh every single day, and love everyone the same. Serving others is part of this, whether it's through my job in the military (which I've served in for 7 years and counting), or through helping others to improve their lives.
I have a passion for finding ways to maximize life's benefits. I hacked my college experience by getting paid to attend. I've started to travel hack my way across the globe and have hacked my finances so I can retire early.
I bought my first real estate property at age 24 and currently live in a tiny house I bought to maximize both my finances and my happiness. I believe one should collect experiences, not things. I hope you'll join us in finding ways to make our lives and your life better through the posts in this blog.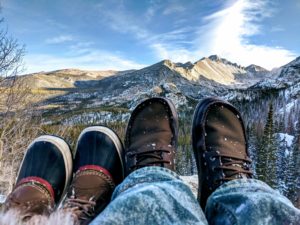 L
"Less stuff; more life." This is something I keep reminding myself as I start to minimize my possessions in search for more – more experiences, more trips to more places, more growth and more room for happiness. I believe that life is simply about loving others. I believe in doing good for others and not announcing it to the world or expecting anything in return. Faith, family and chocolate are also among the most important things to me.
I love photography and have made a side hustle out of it. My mass comm degree has taken me from journalism to sales to another pending career path. You are only as limited as you make yourself. I'm learning with you about hacking finances and have gained some life hacking skills along the way that could save you some big bucks. We hope you'll join us for the ride through Life for the Better!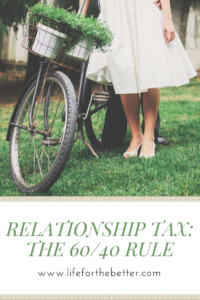 You can read some of our favorite posts here:
What We've Learned About "Going Tiny" So Far
10+ Things We HATE About Living in a Tiny House
10 Things We Love About Living In A Tiny House
Why The Financial Independence Community Matters
Diamonds are NOT a Girl's Best Friend
A Complaint-Free World
Relationship Tax: The 60/40 Rule
Random Acts of Kindness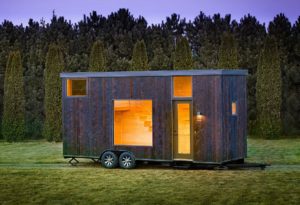 Better Life Interviews
In our brand new interview series, we are interviewing various individuals from across the web. This interview series focuses on how they are living a better life. They can be living a better life by pursuing financial independence, minimalism, simplicity, and many more aspects. Are you interested in being interviewed? Continue reading!
Want to be interviewed?
If you want to be interviewed about how you are living a better life. Contact us at [email protected] and tell us why you'd be a great candidate!