Random Acts of Kindness
Random Acts of Kindness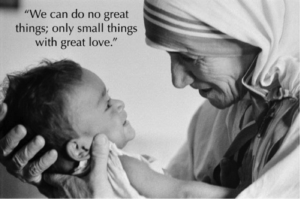 Random acts of kindness make the world go round. Helping others is what we should all strive to be about. The more we help one another the more we help the world. Treat everyone with respect and they'll treat you with respect as well. This revolving door approach to random acts of kindness is what we need to see every day.
Giving back has always been an important part of L's and my relationship. Instead of buying gifts for one another during Christmas, my fiancé and I decided to actively become the change we wish to see in the world.
We bought each other $100 gift cards that had to be used on anyone but ourselves. This could mean buying coffee for the person behind us in line, anonymously buying a stranger's meal at a restaurant, or leaving a scratch card at the gas station pump with a message saying "Good luck!" amongst many other ideas. To us, this helps improve the world one small act of love at a time.
Rockstar Finance Community Giving
In recent news, Rockstar Finance had a 2018 Community Giving Event. They gave out $2,000 to bloggers who wanted to impact others.
Bloggers had to submit how they would use the funds in their communities. L and I were selected to help out our community with four $25 Amazon gift cards. We are truly honored to be a part of this event!
We have decided to continue our Random Acts of Kindness with the use of our gift cards. To offer an idea of what these acts look like, we recently bought a stranger a meal in a diner. It was just the two of us in Cheyenne, Wyoming. We told the waiter what our plan was and we paid his bill along with ours and left before he knew.
Another random act was paying for a tank of gas for an individual. The person had just lost their job and needed money to get back home. We ended up talking for a little bit and they were in America from India to "chase the American dream." We had the card ready to help them out.
Make the World a Better Place
We are not telling these stories to "toot our horns" but rather to generate ideas of how you can spread good, too. We are firm believers in actively making decisions to make the world around us a better place. Random acts of kindness can do just that! This can mean anything from picking up trash to making someone laugh. I think most of us get so wound up in our own personal lives that we don't stop and look at how others are doing.
Oftentimes, the simple things in life mean the most, such as giving a compliment or buying coffee or tea for someone. We challenge you to make the world around you a better place – starting today!
Just imagine if seven billion people in the world did one random act of kindness every day to help another person. That's two trillion five hundred fifty-five billion random acts of kindness each year (2,555,000,000,000)! Take a second to imagine how awesome the world would be around us if that happened. Why not start today?
"If you're not making someone else's life better, then you're wasting your time. Your life will become better by making other lives better."
– Will Smith
"Grab a kindness"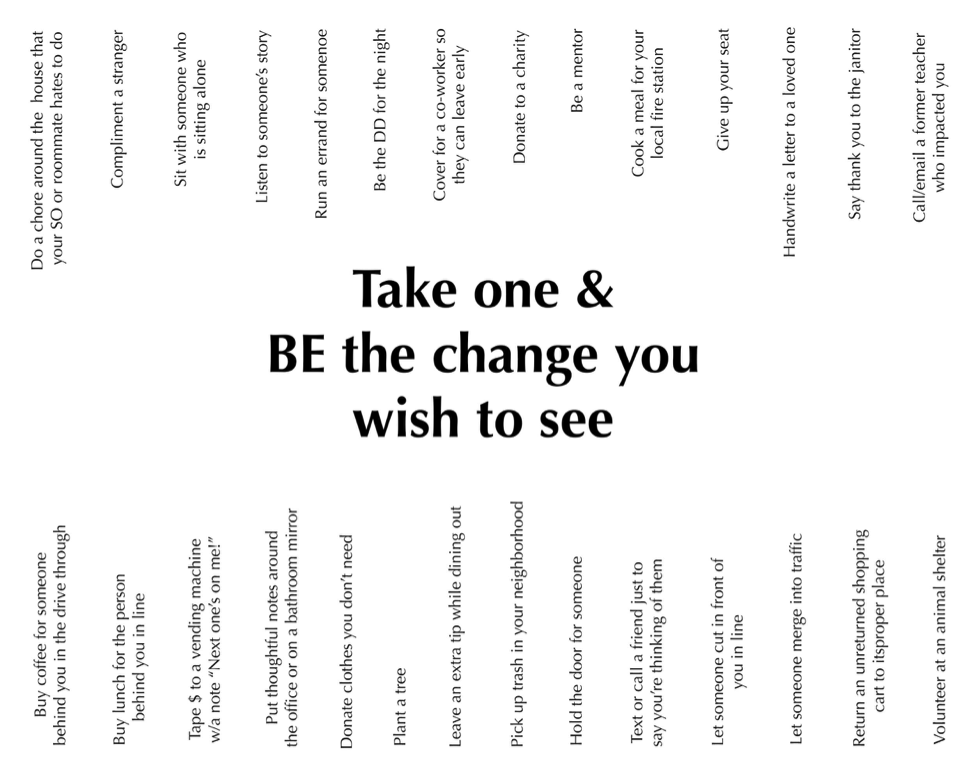 Print this sheet as your random act of kindness. Use scissors to cut between each small act and pin it to the board outside a coffee shop or at the office. By inspiring others, you'll create a ripple effect and multiply your one good deed by 28 or more with this one act.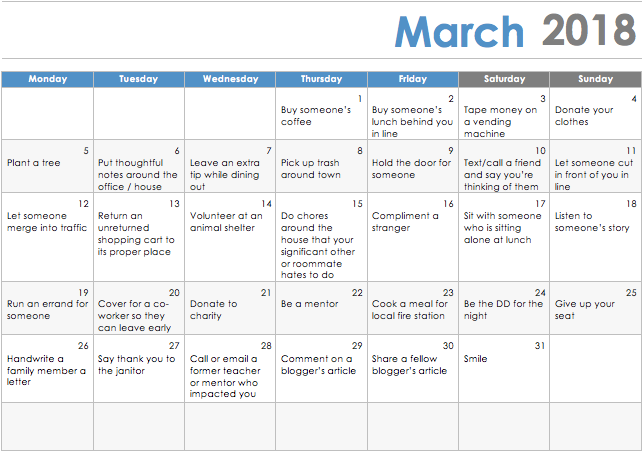 Or if you'd like, you can print out this calendar and accomplish one per day. 
It's Not About the Recognition
In doing random acts of kindness, we believe there is value in the humble, unspoken deed. Can you stop yourself from telling the rest of the world what good you offered someone today? Telling of your goodness isn't the point of doing something kind for someone else. It can be tough, but we encourage and challenge you to try this.
We've always been the type to give back in some way shape or form. That's why we're proud to announce that a portion of profits generated from Life For The Better will be used towards Random Acts of Kindness!
As a thank you to Rockstar Finance, we will make a post detailing the random act of kindness so you can see how that money was used to better the world around us.
Contribute Here!
If you'd like to contribute monetarily to Random Acts of Kindness, you can click this button:

Or you can simply go to the righthand side of the page and click "Donate."
We will follow up with you personally to tell you about the random acts that your money funded.
Together we can make the world around us a better place – one act at a time.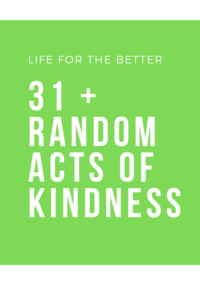 We use Personal Capital to track our net worth. We simply connect our assets and it tracks everything for us! Our net worth, cash flow, budget, investment fees, retirement planner, and more are tracked through this site. It's completely free too! Sign up for free and receive $20 when you open an account!