Sunday Sharing Vol: 9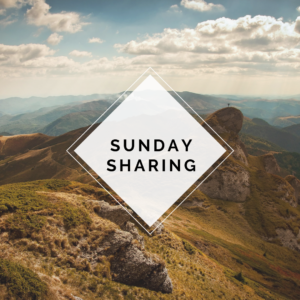 Each Sunday we post interesting articles, videos, podcast episodes, and more that we've consumed from across the web. We'll give our thoughts on what we've learned through others in Sunday Sharing.
What We're Reading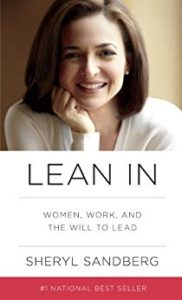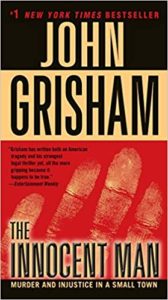 The Innocent Man By John Grisham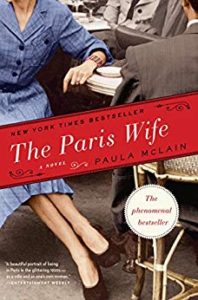 The Paris Wife By Paula McLain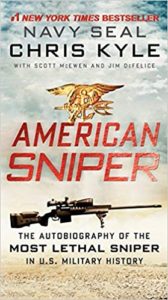 Make Your Bed By Admiral William McRaven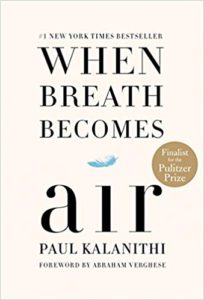 When Breath Become Air By Paul Kalanithi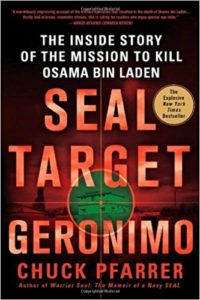 Seal Target Geronimo By Chuck Pfarrer
Articles / Blog Posts
I don't want to get where I'm going without giving – Apathy Ends
"Instead of looking to others for good in the world, be it."
Teacher Talk: I Doubled My Salary – Trailing Away
"If I believed everything I read on the Internet, I would be in for a world of hurt. There was nothing simple about what I did. It wasn't easy. It wasn't quick."
On Overcoming Procrastination, Writer's Block, and Impostor Syndrome –
"Everyone secretly thinks they're the worst at what they do and that their skill set isn't good enough. The truth is, many people (especially over-achievers) focus most of their time and attention on the things they're not good at while forgetting all the wonderful skills they actually do have."
Send us your material!
Feel free to send us articles, videos, podcast episodes, etc. that you've enjoyed. It can be from your own works of art or from someone else's. We might even feature your material!
Check out former Sunday Sharing volumes here!
We use Personal Capital to track our net worth. We simply connect our assets and it tracks everything for us! Our net worth, cash flow, budget, investment fees, retirement planner, and more are tracked through this site. It's completely free too! Sign up for free and receive $20 when you open an account!