Sunday Sharing Vol: 12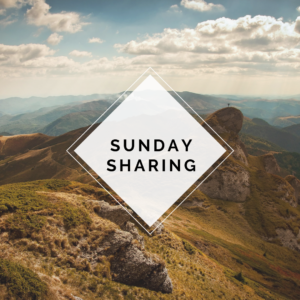 Each Sunday we post interesting articles, videos, podcast episodes, and more that we've consumed from across the web. We'll give our thoughts on what we've learned through others in Sunday Sharing.
What We're Reading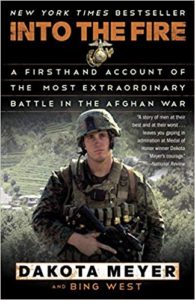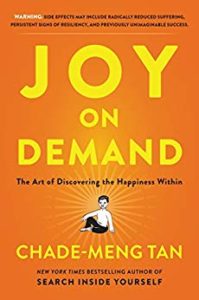 Joy On Demand by Chade-Meng Tan
Articles / Blog Posts
Are You Moving Closer to or Further From Financial Independence? – Physician on FIRE
Prioritize what matters most to you and follow a written spending plan of some type to ensure you're spending on what you care most about.
Emergencies! (Plural) And What We're Going to Do About Them – FI Introvert
We don't keep three to six months of living expenses in a high yield savings account like the financial experts say. We have an alternative emergency fund strategy.
Guest Interview: Surviving 2008 in Early Retirement – Millennial Revolution
"What would you do if 2008 happened again?"
How to deal when your partner's not on FIRE – On Our Way World
Our spending habits show our values, our history, and our pain points.
Send us your material!
Feel free to send us articles, videos, podcast episodes, etc. that you've enjoyed. It can be from your own works of art or from someone else's. We might even feature your material!
Check out former Sunday Sharing volumes here!
We use Personal Capital to track our net worth. We simply connect our assets and it tracks everything for us! Our net worth, cash flow, budget, investment fees, retirement planner, and more are tracked through this site. It's completely free too! Sign up for free and receive $20 when you open an account!