Sunday Sharing Vol: 8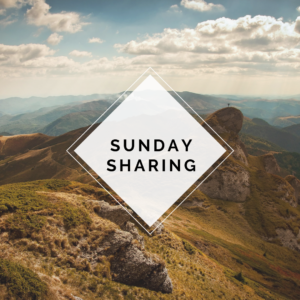 Each Sunday we post interesting articles, videos, podcast episodes, and more that we've consumed from across the web. We'll give our thoughts on what we've learned through others in Sunday Sharing.
What We're Reading
The Martian By Andy Weir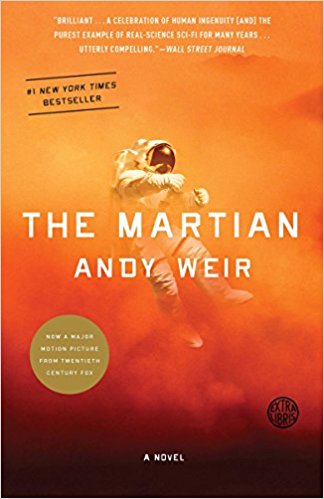 SEAL Team Six: Memoirs of an Elite Navy SEAL Sniper By Howard Wasdin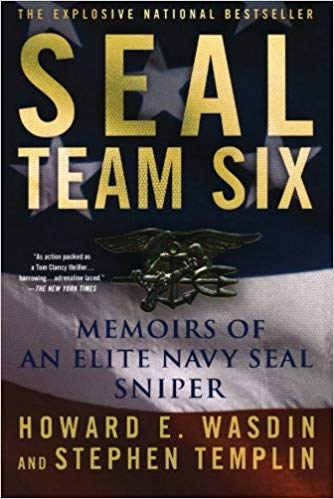 Meditation for Fidgety Skeptics: A 10% Happier How-to Book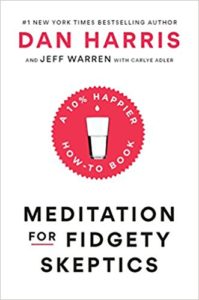 Goodbye, Things: The New Japanese Minimalism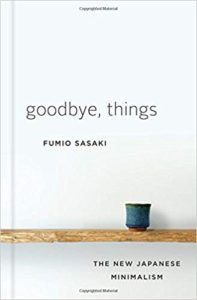 Elon Musk: Tesla, SpaceX, and the Quest for a Fantastic Future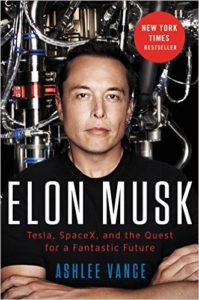 Articles / Blog Posts
How FI Is Different From Personal Finance – ChooseFI
FI is different because it spills into your "how" and your "what" to envelop the "why."
We Spent $43,486 To RV For One Year – How to Spend Way Too Much Full-Time RVing – Making Sense Of Cents – Trailing Away
We learned a ton about ourselves during our year on the road. And we were able to find enough freelance work to pay the bills as a direct result of our interactions with other RVers.
4 Pros and Cons of Airbnbing Your Primary Residence – The BiggerPockets Blog
So instead of giving up, I kept thinking. Instead of saying, "I can't get it to cash flow," I asked myself: "How can I get it to cash flow?"
Send us your material!
Feel free to send us articles, videos, podcast episodes, etc. that you've enjoyed. It can be from your own works of art or from someone else's. We might even feature your material!
Check out former Sunday Sharing volumes here!
We use Personal Capital to track our net worth. We simply connect our assets and it tracks everything for us! Our net worth, cash flow, budget, investment fees, retirement planner, and more are tracked through this site. It's completely free too! Sign up for free and receive $20 when you open an account!