Sunday Sharing Vol: 10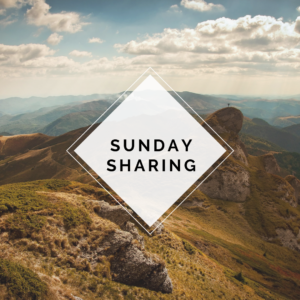 Each Sunday we post interesting articles, videos, podcast episodes, and more that we've consumed from across the web. We'll give our thoughts on what we've learned through others in Sunday Sharing.
What We're Reading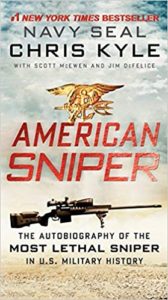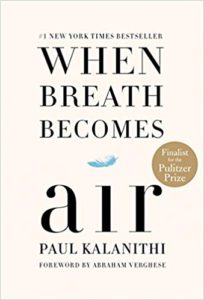 When Breath Become Air By Paul Kalanithi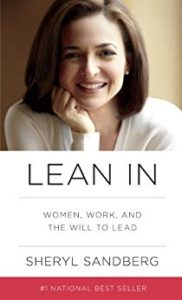 Articles / Blog Posts
5 Ways to Save Money when Traveling – Sweating The Big Stuff
"According to American Express, the average cost of a vacation is over $1,100 per person. For many, this amount just isn't attainable, so they simply don't ever take trips out of fear for what it will cost."
Buying a home with an FHA loan or low down payment – Guy on FIRE
"Save up for a home and put 20% down is common financial advice. Well, I have news for you. This is bad advice. You should buy a home with a low down payment as early as possible."
101 Ways to Save More Money Now – Natasha Burton
"No matter what you're saving money for—whether it's to build up an emergency fund, pay off debt faster or plan ahead for a big vacation or first home—trimming expenses will help you get there faster."
Send us your material!
Feel free to send us articles, videos, podcast episodes, etc. that you've enjoyed. It can be from your own works of art or from someone else's. We might even feature your material!
Check out former Sunday Sharing volumes here!
We use Personal Capital to track our net worth. We simply connect our assets and it tracks everything for us! Our net worth, cash flow, budget, investment fees, retirement planner, and more are tracked through this site. It's completely free too! Sign up for free and receive $20 when you open an account!