Sunday Sharing Vol: 11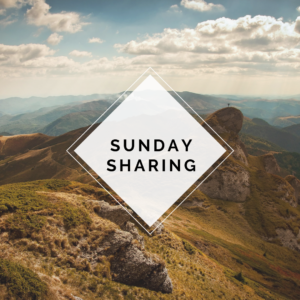 Each Sunday we post interesting articles, videos, podcast episodes, and more that we've consumed from across the web. We'll give our thoughts on what we've learned through others in Sunday Sharing.
What We're Reading
Think Like a Freak by Steven D. Levitt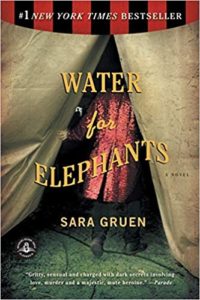 Water for Elephants by Sara Gruen
Articles / Blog Posts
A Case Against Optimizing Your Life – zen habits
If everything ran easily, you would never appreciate any accomplishments, because they came too easily. Nothing would be earned, nothing would feel amazing.
How Much Cash Should You Keep In Savings? (Plus Where to Keep It) – PT Money
They say everyone should have three-to-six months' worth of expenses in an emergency fund. Unfortunately, if you follow this rule you probably have quite a bit of cash earning almost nothing in interest–and losing money to inflation.
The psychology of taking smart calculated risks – Think Save Retire
Remember, the most successful people in the world are not throwing caution to the wind and risking everything on a chance or a feeling. They carefully weigh the advantages and disadvantages of every decision.
The 2018 W4 Form and How to Complete It – The Finance Twins
This form is important because if not enough money is withheld from your paycheck, you'll be on the hook for a large tax bill during tax season and potentially a fine.
Send us your material!
Feel free to send us articles, videos, podcast episodes, etc. that you've enjoyed. It can be from your own works of art or from someone else's. We might even feature your material!
Check out former Sunday Sharing volumes here!
We use Personal Capital to track our net worth. We simply connect our assets and it tracks everything for us! Our net worth, cash flow, budget, investment fees, retirement planner, and more are tracked through this site. It's completely free too! Sign up for free and receive $20 when you open an account!