Sunday Sharing Vol: 13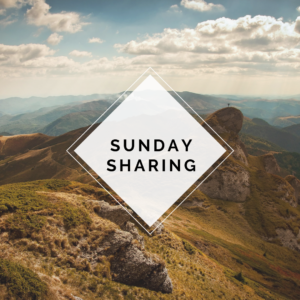 Each Sunday we post interesting articles, videos, podcast episodes, and more that we've consumed from across the web. We'll give our thoughts on what we've learned through others in Sunday Sharing.
What We're Reading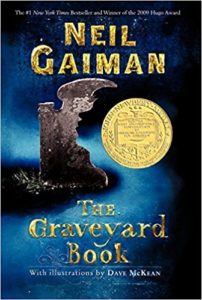 The Graveyard Book By Neil Gaiman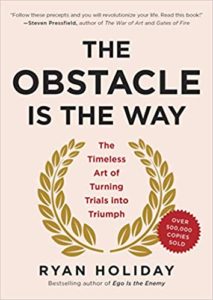 The Obstacle Is The Way By Ryan Holiday
Articles / Blog Posts
Smaller Can Be Better- Maximize Your Savings With A Small House – Making Sense Of Cents
This isn't a post about tiny houses, and I don't think the size of our current house actually qualifies as one. Rather, this is about living in something that is below the current, average home size.
The Chase Military Optimization Plan – Military Dollar
Another thing to know is that some companies will also extend the military benefits to spouses of active military members, but they don't write usually that down in official policy so make sure you verify.
Build a Life You'll Never Retire From – Montana Money Adventure
Financial freedom makes your best life possible, but it doesn't make it happen. You make those things happen. And they all require hard work and intention.
5 Things That Have Changed Our Investment Habits – Making Momentum
Technologies have changed not only the financial world but also our lives. Especially during the last 20 years, technological progress has brought about changes that were partly unthinkable at the turn of the millennium.
Send us your material!
Feel free to send us articles, videos, podcast episodes, etc. that you've enjoyed. It can be from your own works of art or from someone else's. We might even feature your material!
Check out former Sunday Sharing volumes here!
We use Personal Capital to track our net worth. We simply connect our assets and it tracks everything for us! Our net worth, cash flow, budget, investment fees, retirement planner, and more are tracked through this site. It's completely free too! Sign up for free and receive $20 when you open an account!